Milford and Doubtful Sound Cruises
Cruises on the Milford and/or Douibtful Sounds will surely be one of the highlights of your visit to Fiordland. Both daytime and overnight cruises are available.
The largest operator of cuises in the area is Real Journeys whilst smaller and more personalised cruises are offered by Mitre Peak Cruises, Red Boats and Milford Cruises.
The departure point for Milford Sound cruises is 2 hours drive from Te Anau Lodge along the incredible Milford Highway, whilst Doubtful Sound cruises depart from Lake Manapouri, 30 minutes drive from the Lodge.
Pick -up options from the Lodge are available for those who prefer not to drive.
Lake Te Anau Cruises and Glowworm Cave Tours
For a relaxing and informative tour of Lake Te Anau skipper Pete Kirker of Cruise Te Anau offers trips on Lake Te Anau aboard his beautiful kauri launch, the Carousel.
Real Journeys also offers trips across Lake Te anau to visit the fascinating Glowworm Caves
Scenic Airplane and Helicopter Flights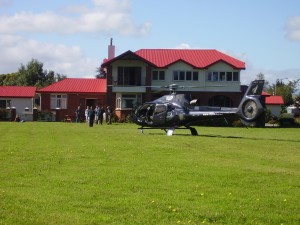 A variety of scenic plane and helicopter flights are available over the Sounds and Fiordland National Park
Wings and Water operate a floatplane which departs from and lands on Lake Te Anau.
Air Fiordland offers 'flights to remember' departing from their airstrip near Te Anau.They also offer a flight-cruise-coach trip over and on the Milford Sound.
Several Companies also offer scenic helicopter trips out of Te Anau.
Fiordland Helicopters, creators of the highly acclaimed Ata Whenua (see below), offer trips retracing the flight taken in the movie.
Southern Lakes Helicopters and South West Helicopters also offer a variety of flight options.
For chartered flights pick-up and drop-off at Te Anau Lodge is available.
Ata Whenua at Fiordland Cinema
A trip to Te Anau is not complete without a visit to Fiordland Cinema to see the amazing cinematic journey that is Atawhenua.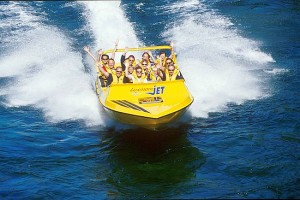 Luxmore Jet operates jetboat tours on the beautiful Upper Waiau River which flows between Lake Te Anau and Lake Manapouri.Their exhilarating and informative tour allows you to view 3 actual Lord of the Rings film locations of the 'River Anduin' and will take you out onto beautiful Lake Manapouri to view the lake and magnificient snowcapped mountains.
Te Anau is the gateway to Fiordland National Park, home of the Milford, Kepler and Routeburn Tracks. These can be done alone or with guides. For more information on guided walks see Ultimate Hikes.
For shorter day trips you may wish to consider Trips and Tramps who offer a variety of walks some of which can be combined with a Milford sound cruise.
There are also many day walks close by and also leaving from Te Anau Lodge. We will be happy to point you in the direction of some of our favourite walks.
Fiordland has a range of fishing opportunities to suit all anglers, with lakes and rivers offering good numbers of brown and rainbow trout.There truely is waters to suit anglers of all abilities.
We are able to direct you to nearby fishing spots or alternatively organise an expert guide to take you to some of the more 'hidden' spots.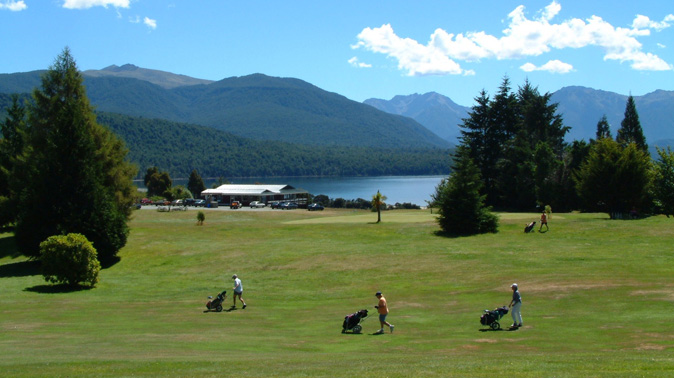 Te Anau Golf Course (5582 metres) provides magnificent lake views approximately 3 km from Te Anau. Green fees start at $15 and equipment is available for hire at this stunning golf course.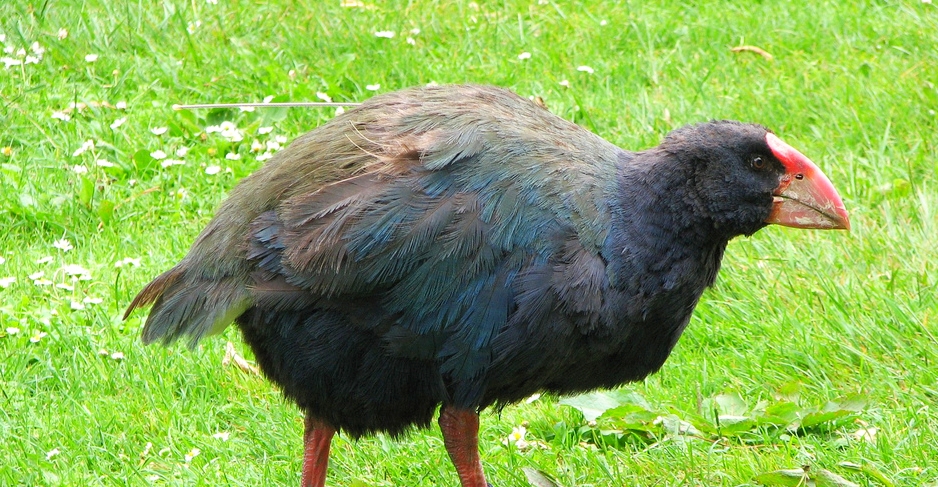 The Te Anau area and Fiordland National Park are a haven for bird watchers. Fiordland is home to several threatened native species including the Takahe – a flightless alpine bird long thought extinct until rediscovery in the late 1940s.
The nearby Eglinton Valley is a strong hold for Yellow-Crowned Parakeets, Yellowheads (Mohua) and long-tailed bats. Brown Teal, Blue Duck and Southern Crested Grebes are found on Fiordland lakes and streams.
Visitors are also likely to see common forest birds like Tomtits, Brown Creepers, Grey Warblers, Fantails, Tui, Bellbirds and Woodpigeons. The cheeky mountain parrot, the Kea, is a regular entertainer at high altitudes.