New Zealand off the beaten track...
AIRSCAPADE AFFAIRS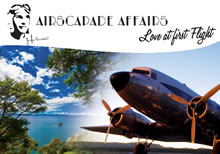 14 days around New Zealand at 3000 feet!

Step back half a century and relive the glorious age of pioneer aviation while surrounded by some of the world's most stunning scenery
> Visit our Website
TE ANAU LODGE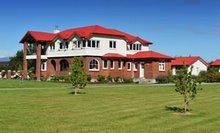 Experience the genuine warmth of traditional hospitality in the relaxed and tranquil environment of our 1936 relocated former convent, in one of New Zealand's most scenic locations- stunning Fiordland.
> Visit our Website
FIORDLAND FROLICS & FOLLIES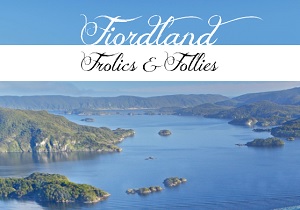 Packages of pure pleasure in the most pristine corner of New Zealand.
> Download our brochure